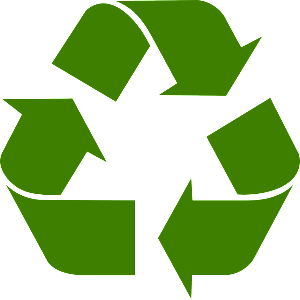 Not only managing your legal files can save you time and energy but it can actually make you feel better because you are doing something great for the environment. You're using less paper and reducing waste.
There are lots of ways you can use technology to make your law office more eco-friendly. It's not as difficult to implement this technology as you might think.
Do you want to make a difference, but aren't sure if you can? You're in the right place. Keep on reading this article to learn how you can make the most of energy, and how you can make a difference in the world.
Here are steps to go paperless from the Law Technology Today blog called
Make a plan
Put the plan into action
Buy an expensive printer
Get a desktop scanner
Convert all your paper into digital files
Get an online fax machine
Have the proper legal management system – CasesTracker
GotaCase is offering CasesTracker to you at no cost until 2016 and then it will only be less then $50 a month. Use the "SHAKE2015″ coupon code to get the fees waived. Hurry it takes at least 30 days to test a legal management system, Don't wait until the last minute to take up this offer.