Time is a pressing matter in today's busy world. As a lawyer or paralegal, you won't be able to enjoy life if you don't use your time wisely. When you spend too much time working, it's hard to get any time for yourself or time to spend with your family. We have given you 14 tips on how to get the most of your time.
Receive 2 Gifts when you sign up for our newsletter.
Get our "Time Management Tips for Lawyers and Paralegals" eBook. In this eBook, you'll get 14 tips to help you with your time management in your law firm.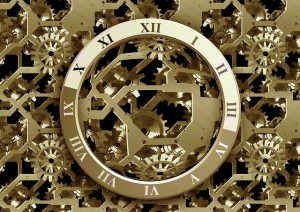 You're get the discount code to get all fees waived until 2016 for CasesTracker.
The newsletter will arrive in your email inbox no more than once a month. We will send you updates about CasesTracker and give you more information on how to you manage your time more efficiently.